The former Manchester United defender, Gerard Pique was shown a full treatment from Madrid supporters on the night of Spanish Super Cup (second leg), as his side, Barcelona fell to defeat at the Santiago Bernabeu. That was the night when his side were embarrassed while the Spaniard was roundly mocked by the crowd. Gerard Pique therefore agreed for the first time since joining Barcelona that he felt inferior to their all-time rivals, Real Madrid.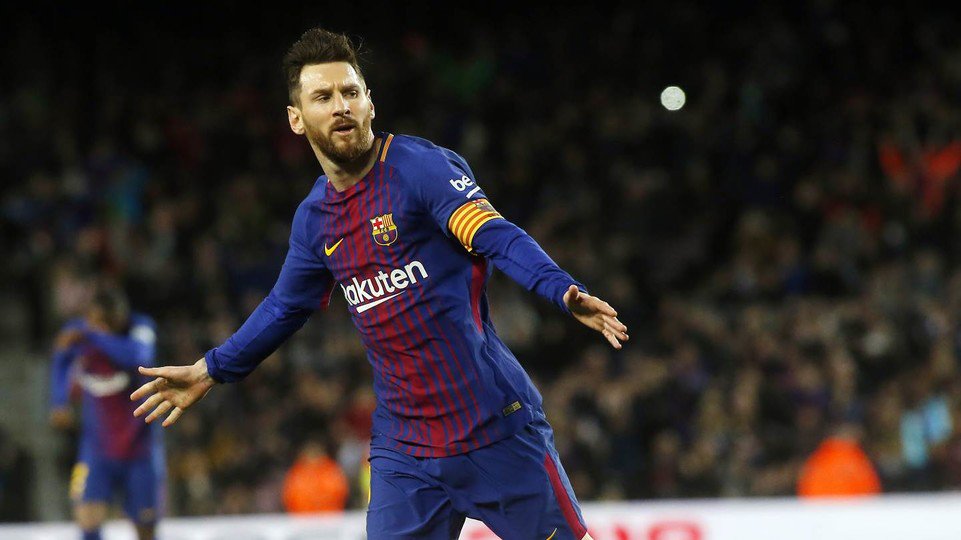 Marco Asensio and Karim Benzema netted a goal each in the first half which saw Real Madrid to a 2-0 HT and FT victory to complete a 5-1 aggregate win in the Spanish Super Cup. Barcelona, in their first matches after the departure of their ex-star forward, Neymar Jr, looked a shadow of their former selves, and were second best throughout, as Zinedine Zidane bagged his seventh trophy in 21 months as manager.
The 30-year old Pique was substituted early in the second half of the match after picking up an injury, and he watched on from the sidelines as Barcelona struggled to life with the energetic and vibrant Madrid side. As Pique stepped out of the pitch, he was mocked by Real Madrid fans who chanted "he stays, he stays" at the defender – a coined clause which has come back to haunt him in recent weeks, due to his social media post alongside Neymar ahead of the Center-forward's world record transfer to PSG.
"In the nine years I have been in this club, this is the first time I feel inferior to Real Madrid," Pique revealed to reporters following the loss. "This is currently not our best moment as a team. We should all be as united as possible and move forward. We must live with this defeat and accept that Madrid are better than us at the moment, but we still have a lot of matches to complete this season, we can improve."