The UEFA Champions League is back next week and Real Madrid's striker Karim Benzema is facing a race against time to be fit and ready for his side's clash against French Ligue 1 heavyweights Paris Saint-Germain. The two European powerhouses were pitted against each other in the round of 16 draw held some weeks ago and it would be a resumption of hostilities between the two sides when they meet in France for the first-leg of the two-legged tie.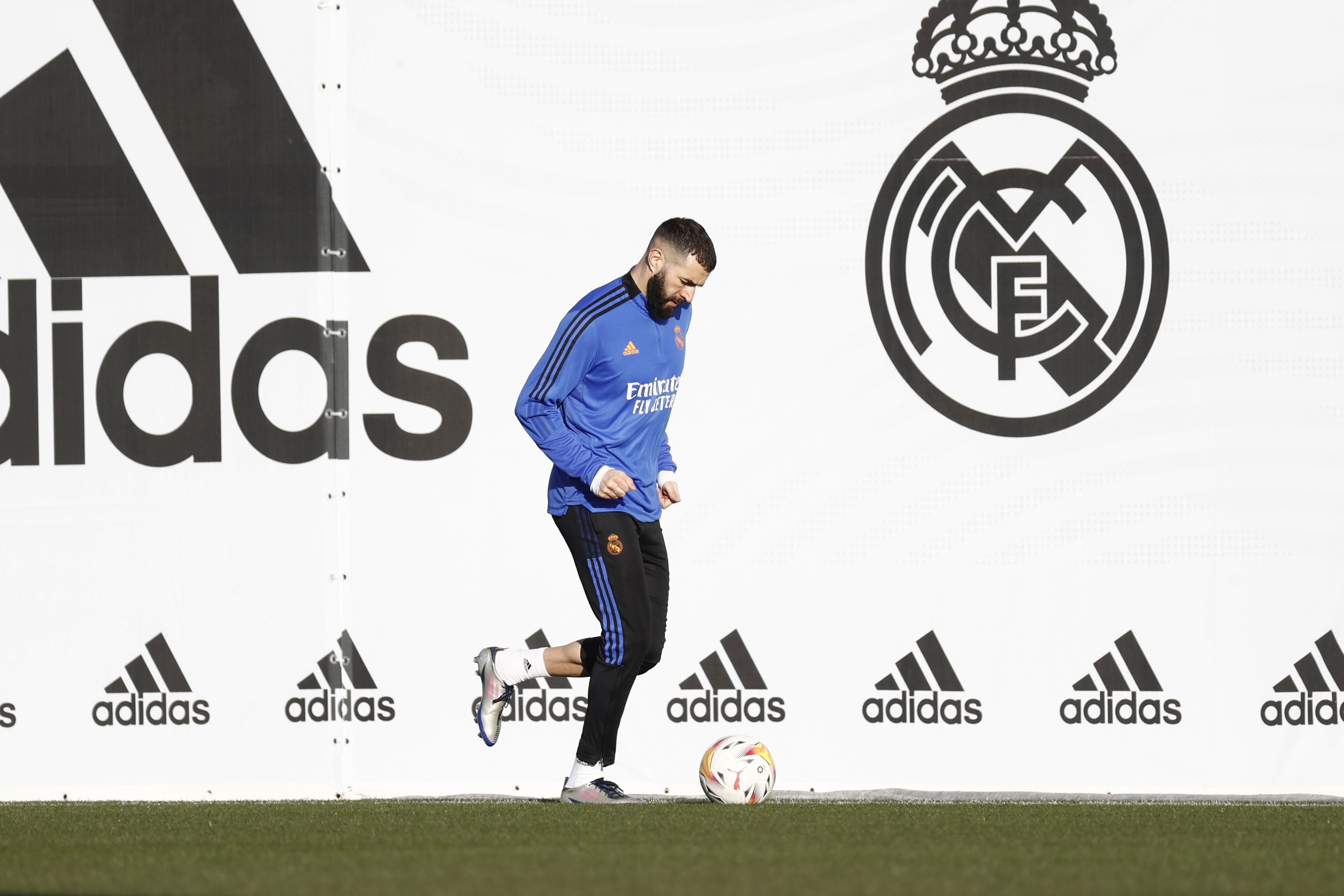 Benzema has been struggling for fitness fir a while now and only returned to normal training earlier in the week. Since then, he has been closely monitored and looked after by thhe Los Blancos team doctors as they plan to get their star striker back in full fitness ahead of the clash. Benzema has been one of the standout performers for Real Madrid this season and has formed a remarkable and exciting attacking partnership with Vinicius Junior in the Real Madrid frontline and it would only make sense for Madrid to get him as ready as possible for the visit to Paris where they will be facing Paris Saint-Germain.
Real Madrid manager Carlo Anc3has set his sights on winning another Champions League title for the club and it would be a very huge forward for the team if they can secure a win in the first-leg as a good preparation for the second one. But of course, they would have to be made to sweat for it as PSG are still looking to win their first-ever Champions League title in their history.
They came really close to doing so two seasons ago when they faced Bayern Munich in the final but fell to a 1-0 defeat and had their hopes dashed. Madrid are going to be a stubborn opponents for them but they must defeat their rivals if they want to get any close to winning the title.