Real Madrid star Karim Benzema has admitted the pressure is growing on him to deliver more goals for the Spanish giants following the departure of former superstar teammate Cristiano Ronaldo.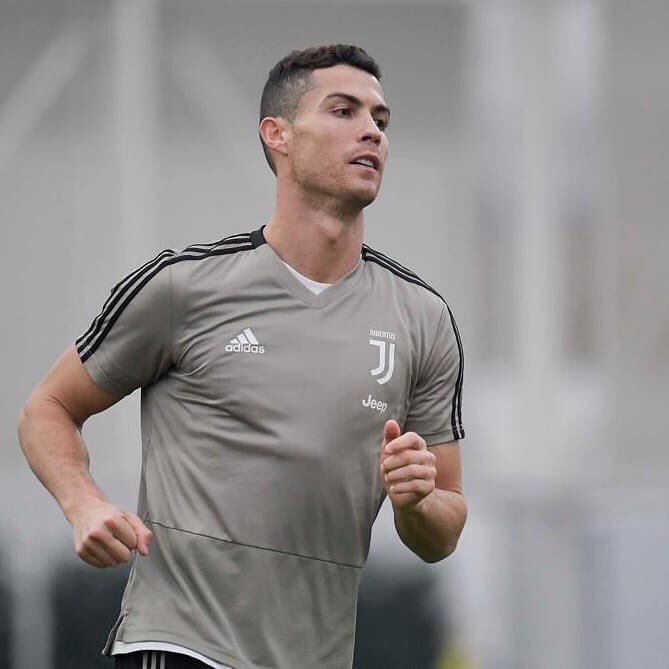 Ronaldo scored 311 goals in 275 La Liga appearances in the famous all-white jersey before ending his nine year stint at the Bernabeu in July after completing a move to Italian giants Juventus.
In all competitions, the five time balond'or winner was also Real Madrid's top scorer in each of his nine seasons in Madrid but Benzema has been shouldered with the responsibility of filling his shoes this season, leading the way with 10 goals in 18 outings.
Ronaldo joined the Spanish giants in 2009, after making waves and setting the English Premier League alight with Manchester United.
Speaking on the need to take the responsibility of scoring goals, Benzema told Real Madrid TV, "A little bit more now that Cristiano has gone; now he is not here to bring us goals so it's up to me to do that."
"I feel very motivated and I'm ready to take on the task".
The French striker is also well aware of the height of what is expected of him at Real Madrid as this marks his 1oth season at the club. He feels that the fans always asks more from him because Madrid is a big club and everybody wants more from a striker of a "big club" – more goals, more touches and even more assists.
The French-born Algerian has been linked with moves away from Real Madrid to other clubs like Lyon, Arsenal, Juventus and Liverpool in recent years but always made the decision to remain at the Madrid based club.
Benzema has not topped his personal best of 32 goals during the 2011/2012 season but the French man insists he is ready to take up the goal scoring mantle from Cristiano Ronaldo.