After having shown his appearance as bound for the exit door in the past, the star striker Karim Benzema says he is quite happy managing the European champions. Benzema has successfully left behind the individual season, which was quite disappointing in order to become a best performer in Cristiano Ronaldo's post at Real Madrid.  The upbeat striker had looked weak in the last term as he managed to net only 5 La Liga goals and started facing speculation with regards to his future at Santiago Bernabeu. However, the starting goal in final win of Champions league over Liverpool and Julen Lopetegui was appointed as head coach has made the striker hopeful to make a significant role for himself in the 10th season.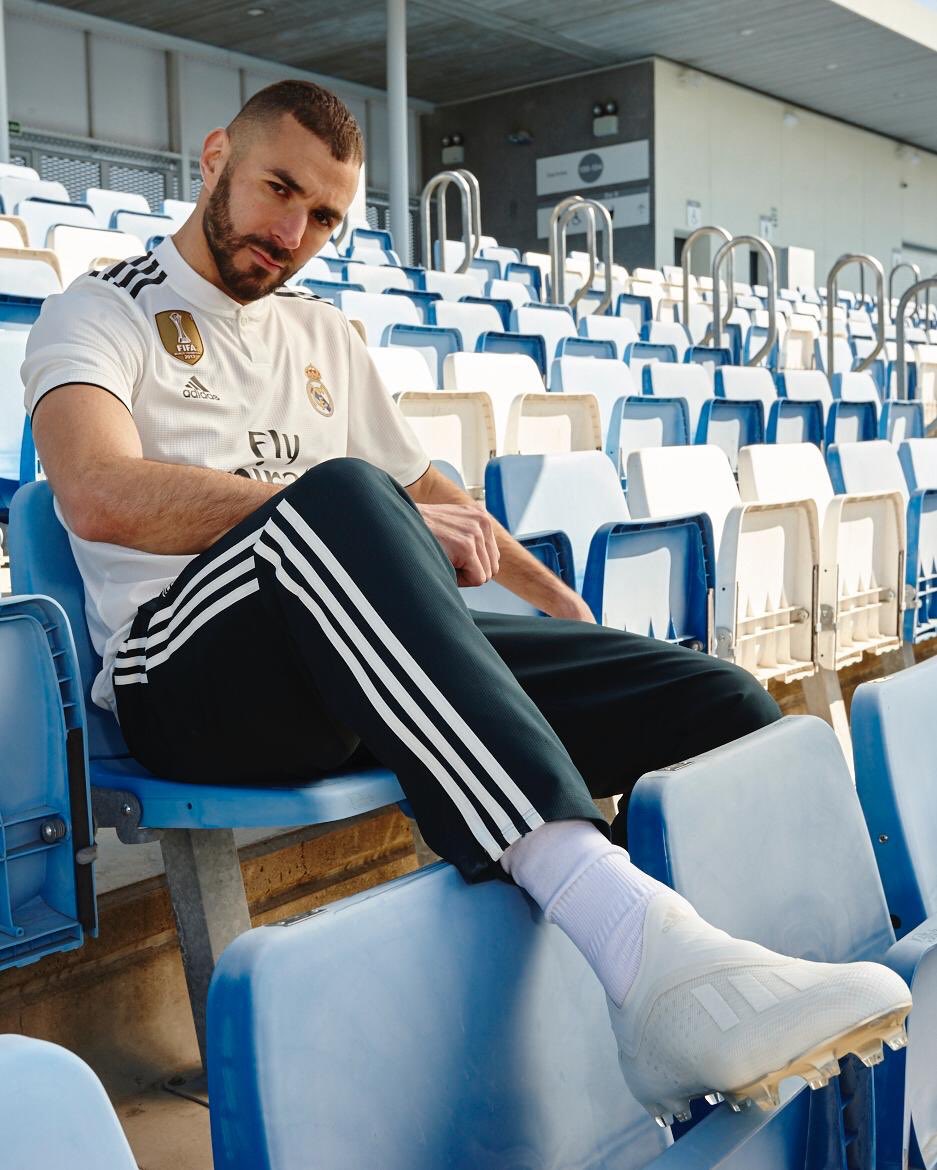 As far as his interest for AC Milan is concerned, the 30 year old says he is highly focused to bounce back to be the best so as to be successful.
Benzema says that one
needs to continue winning silverware as the goal is always to achieve victory here as a team. He would be looking at having a good season, especially after his last unsuccessful season and try hard to etch his name in the history books of the club. He could not imagine possessing all that he has, but the prime objective of joining the club is to achieve silverware, be successful and gain lot many things.  He always knew he would have some hard seasons to deal with, but it's insignificant as he is a part of the world's best club and he is delighted to be there.
Benzema gave an insight into the beginning stages of the transformation that took place when the team was under Lopetegui.
There is no denying that Lopetegui is a good coach and he wants his team to play a game that's based
on possession. The coach also ensures the team works hard when they lose the ball. To sum it up, Benzema is all set to make it to top at the club.