Real Madrid and Karim Benzema have decided that they want to continue their partnership after the striker recently signed a new contract extension at the club. Benzema, a long-serving player at the Santiago Bernabeu, has been a mainstay in the Real Madrid starting lineup since making his debut for the club and he has grown from strength to strength, establishing himself as one of the most important players at the club. He has also done enough to earn himself the status of a legend at Real Madrid and is a loved player among the club's fans.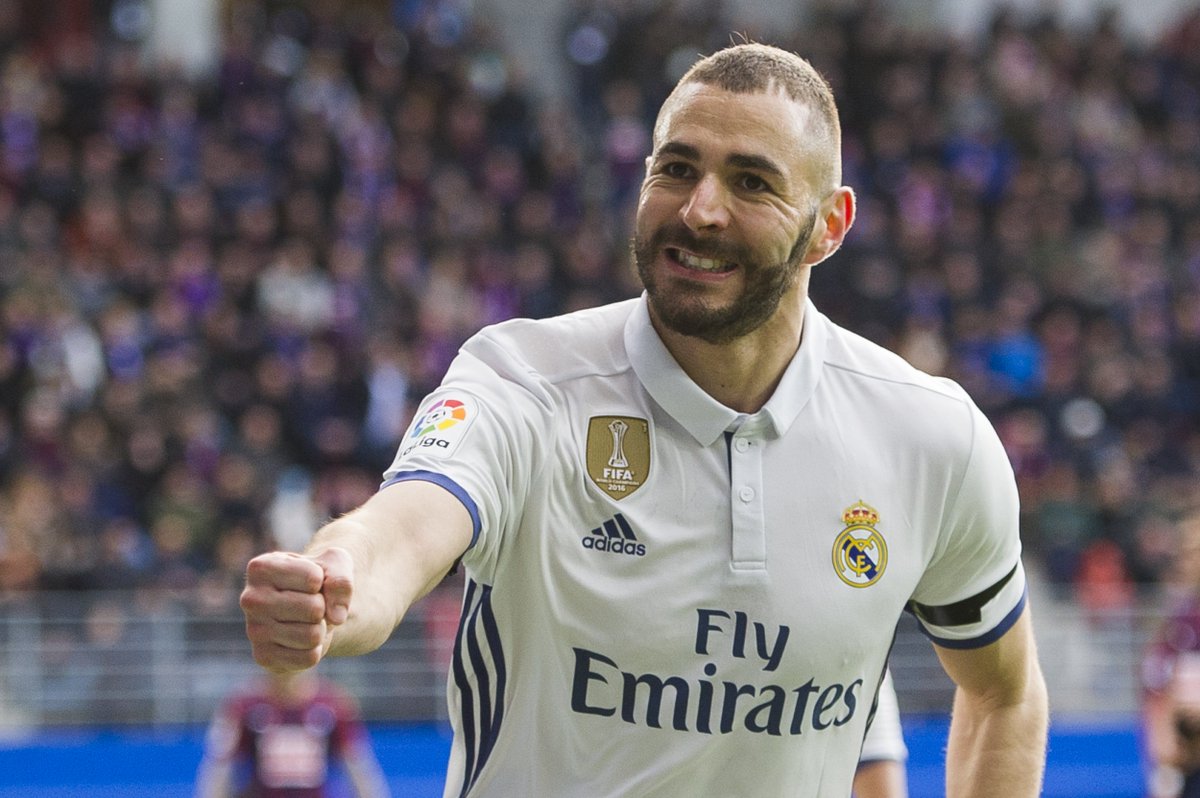 Benzema was signed as a very young striker from French Ligue 1 side Olympique Lyon in the summer transfer window of 2009 and he has not looked back since then. Benzema has somehow managed to remain a Real Madrid player despite the club signing a lot of other attackers while he has still remained at the club. The Los Blancos have been under the management of several managers in the last couple of years but while others have all dispersed, he has remained at the club and they are now set to continue their journey together for at least another two years.
After a long time of being frozen out of the France national team, the striker earned a re-call to the setup and was a part of the country's UEFA Euros 2021 tournament. He was not able to help his country to avoid crashing out in the knockout stages, but he played his part.
The new contract Benzema signed at Madrid will run until the summer of 2023 and will expire in June of that year to be precise. Madrid manager Carlo Ancelotti sees Benzema as a very important part of his squad and that explains the renewal of his deal. The Italian manager will now expect the striker to be in his best form this season so he can help the club fight for titles.