Real Madrid striker Karim Benzema has refuted claims that he could be leaving the Spanish La Liga giants this summer and has insisted that he wants to continue playing for the club. Benzema scored two goals for France on Monday night against Switzerland in their Euros 2020 knockout round encounter but the goals were not enough to see them proceed to the next round as they were knocked out by the Swiss side on penalties after playing out a 3-3 draw.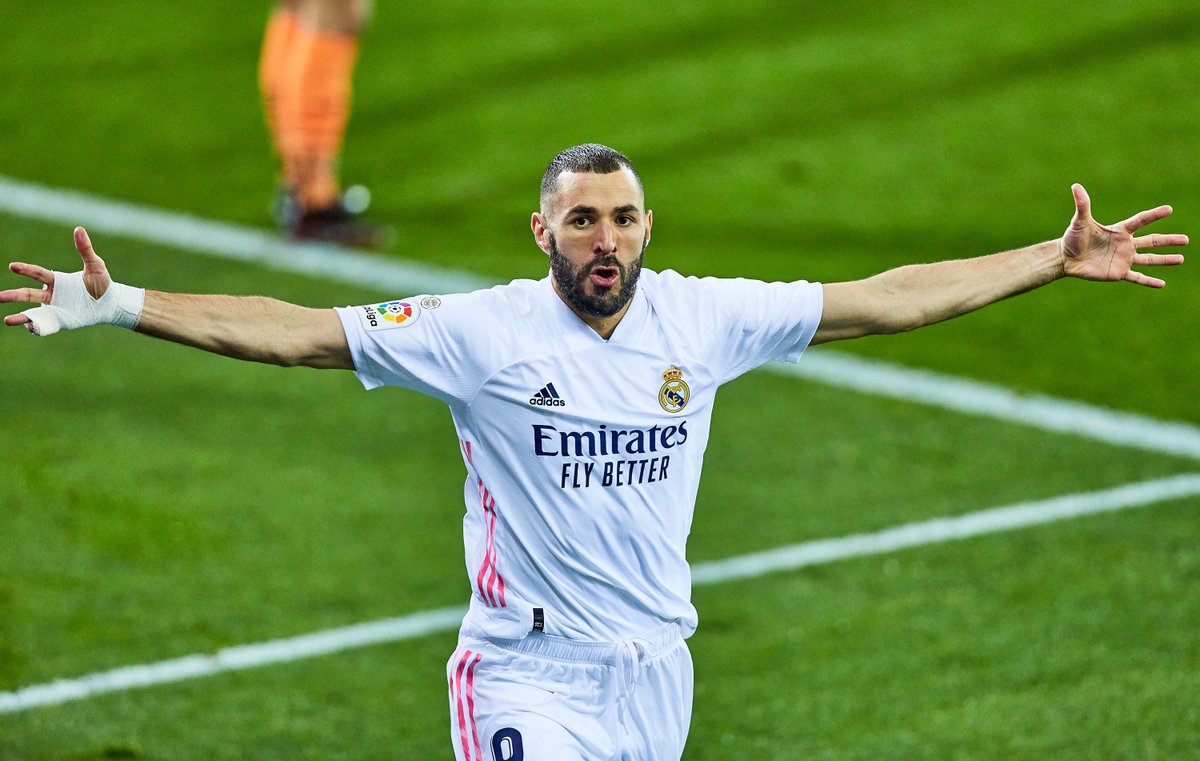 France went behind early in the first half of the tie and trailed till the end of the opening 45 minutes before getting an equalizer through Benzema in the second half. The striker scored another goal in what was a quick-fire brace and he put France in the lead. Manchester United midfielder Paul Pogba scored a third for Les Blues to make the scoreline 3-1 but they could not preserve the lead as they conceded two goals which saw Switzerland equalize to make the scoreline 3-3.
The game proceeded to extra-time but after a couple of chances from both sides, none of them was able to find the back of the net during the 30-minute extra time interval and the match had to be decided on penalties. It was an unfortunate sight for France who had more opportunities to put the game to bed but were unlucky to have crashed out of the tournament on penalties to an unexpected Swiss team.
After the encounter, Benzema was quizzed on his future at Real Madrid and whether he had plans to leave the Santiago Bernabeu, but he insisted that his only aim is to continue to play for Real Madrid for as long as he can. The former Lyon striker said he will now focus on returning to Madrid and preparing for the coming Spanish La Liga season.