Real Madrid striker Karim Benzema has expressed his excitement and delight to be rejoining the France national team after more than six years out of the squad. The former Lyon striker was banned from ever representing his country's national team after he and his former France teammate Valbuena were careless to have had their sex tape released to the internet. The incident, which occurred back in 2014, was enough to have him thrown out of the France squad by the France Football Federation and he had never gotten a call-up from them until this week.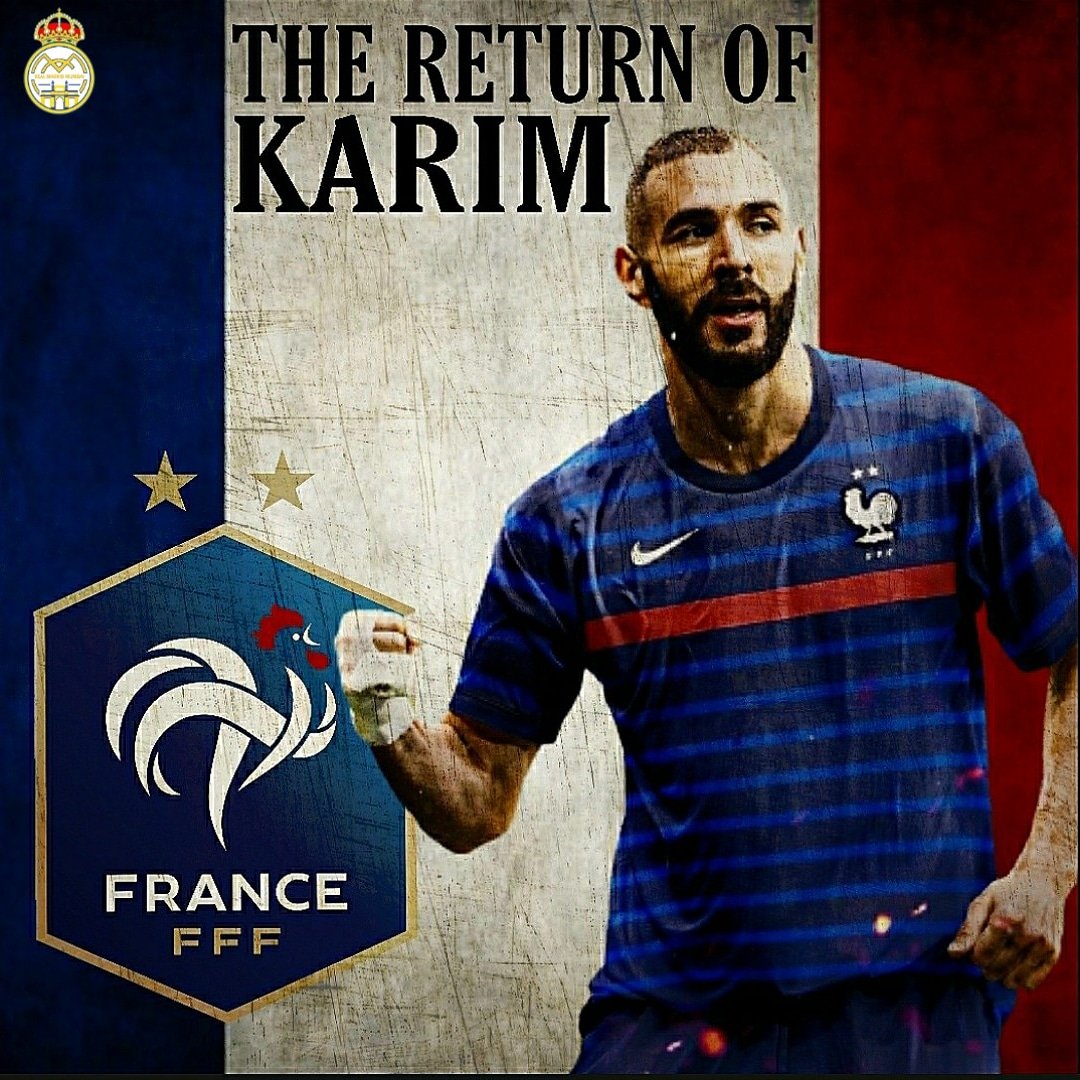 Even though the striker has since been performing brilliantly for Real Madrid since then, there had not been a perfect excuse for France to recall him to the squad. However, in what will be a happy return for the prolific goalscorer, he will now be able to represent his country at international competitions, starting from the EUROS 2020-2021 after France national team head coach Didier Deschamps sent him a surprise call-up to link up with the rest of the squad.
On his return to the national team, Benzema could not hide his happiness as he revealed that he had been waiting since a long time ago for when he would be reconsidered to play for his country again. He said that he feels unfulfilled to not have had a hand in being a part of the France World Cup-winning squad but he will do his best to help his country at the EUROS.
Deschamps was equally delighted that the striker has been given the all-clear to play for his country again and the manager said he trusts that the Real Madrid forward will prove to be a great addition to the Les Blues squad ahead of the EUROS starting next month.