It was a clash of the titans when Chelsea and Real Madrid played in the semi-final of the UEFA Champions League on Tuesday night and there were both positives and negatives for both clubs to take out of the tie. Both sides fought out a worthy battle and eventually set up a second leg clash that is perceived to be an interesting one.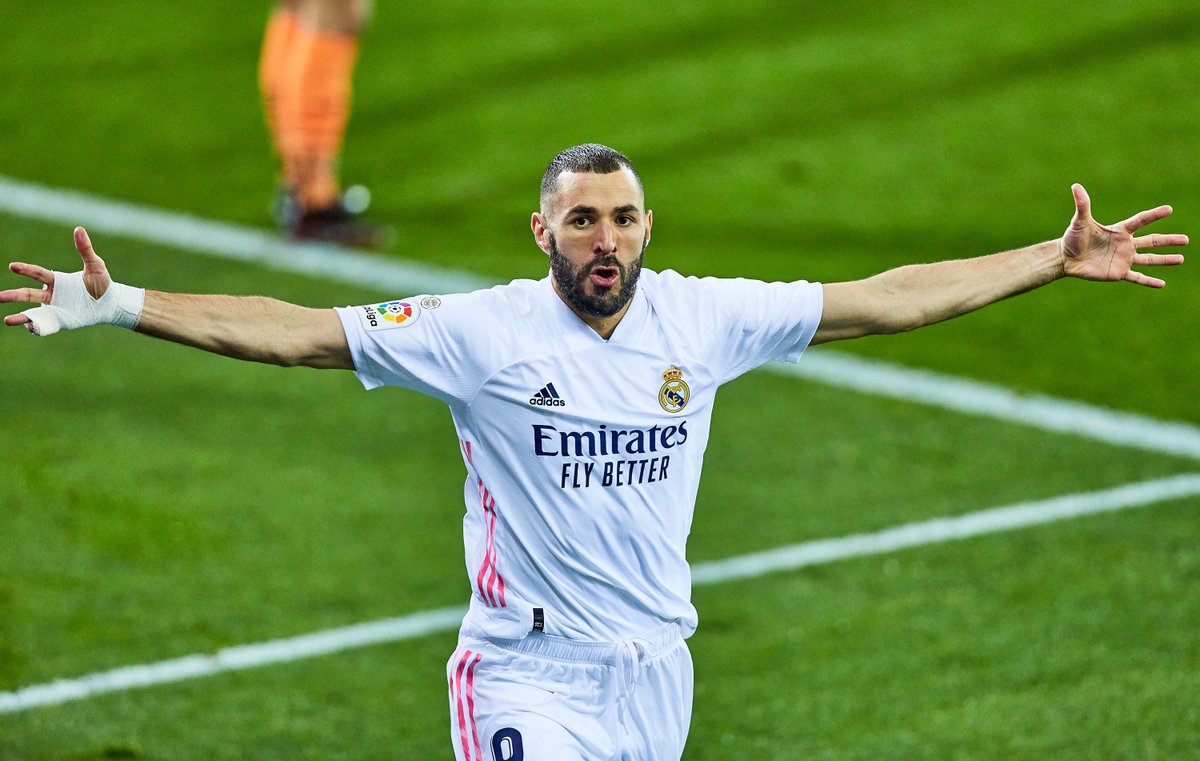 Chelsea striker Timo Werner opened the scoring and gave the Blues the lead to light up the clash. However, Karim Benzema made it a battle of the strikers of both sides as he came up clutch once again for the Los Blancos to draw the tie level. With both sides missing valuable and precious chances to go ahead, the game would then end in a 1-1 draw, meaning that the second leg will be a clash to play for.
Chelsea will be particularly happy with the fact that they already have an away goal to their name, which could hand them a much lower mountain to climb when they welcome Zinedine Zidane's men to the Stamford Bridge in the return leg. While all of the players did their bit in the entirety of the match, there were a few others who made more contributions that proved to be more vital in the end.
Here's a look at the players that stood out above their colleagues on the pitch on Tuesday night.
Thibaut Courtois:
The goalkeeper was once again decent in front of goal and continued his fine form this season. He made a couple of fine saves to deny the Chelsea attack more goals to celebrate, including against Werner and Pulisic.
Timo Werner:
The Chelsea striker may have been coming under criticism throughout this season, but he out in a sublime performance and also handed his side the lead.
Karim Benzema:
The Real Madrid forward continued his fine form this season and put the tie level after scoring the equalizer to set up an exciting fixture in the second leg.