Real Madrid's French forward Karim Benzema will reportedly face trial for his alleged participation in certain accusations suggesting that he was responsible for blackmailing former France national team-mate Mathieu Valbuena back in 2015. The incident may have happened six years ago, but it has come back to haunt the Real Madrid forward who has reacted unhappily to the reports that he will have to face a trial.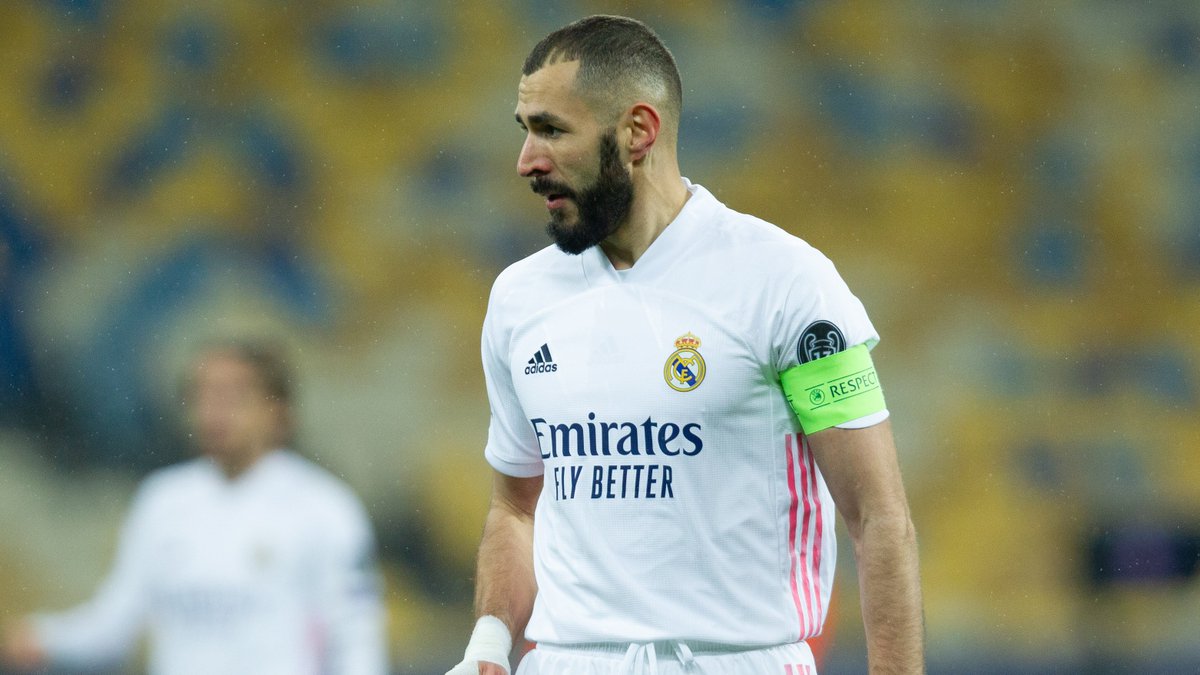 The office of the prosecutor is saying that Benzema would have to stand a trial as a result of the charge of conspiracy over an attempt to blackmail. In his own way of reacting to the news, Benzema posted a screenshot of an image which had the headline of his trial on his Instagram story, and in his caption, he asked how long the farce is going to last.
Benzema's lawyer Sylvia Cormier has since labeled the decision to put his client on trial as an absurd decision. In a statement released by Cormier, the lawyer said that both he and his client are not surprised by the absurd decision, because it was an expected one. The lawyer also added that it is an abuse of his client's mental balance and that they will appear in court to explain themselves to the judges of the tribunal that will be handling the case properly.
Ever since the incident occurred in 2015, Benzema has lost his place in the France national team and has not played for his country. Even though he has continued to excel well at his club side Real Madrid, his country has been a no-go area for him to play his football. The then-Prime Minister of France Manuel Valls declared back then that Benzema had no place in the national team and that is how the whole scenario has played out since then.