Many players are getting inspired from Karim Benzema because of his longevity to reach the top. He has been able to establish once again as one of the elite strikers of the world in the previous year. Benzema received much applause for his achievement. Among the players who have praised him, Raphael Varane is one of them. He has seen Benzema in action many times as he has been his team​-​mate for Real Madrid for a long time. Raphael stated that Benzema is really his inspiration and he admires and respects him a lot.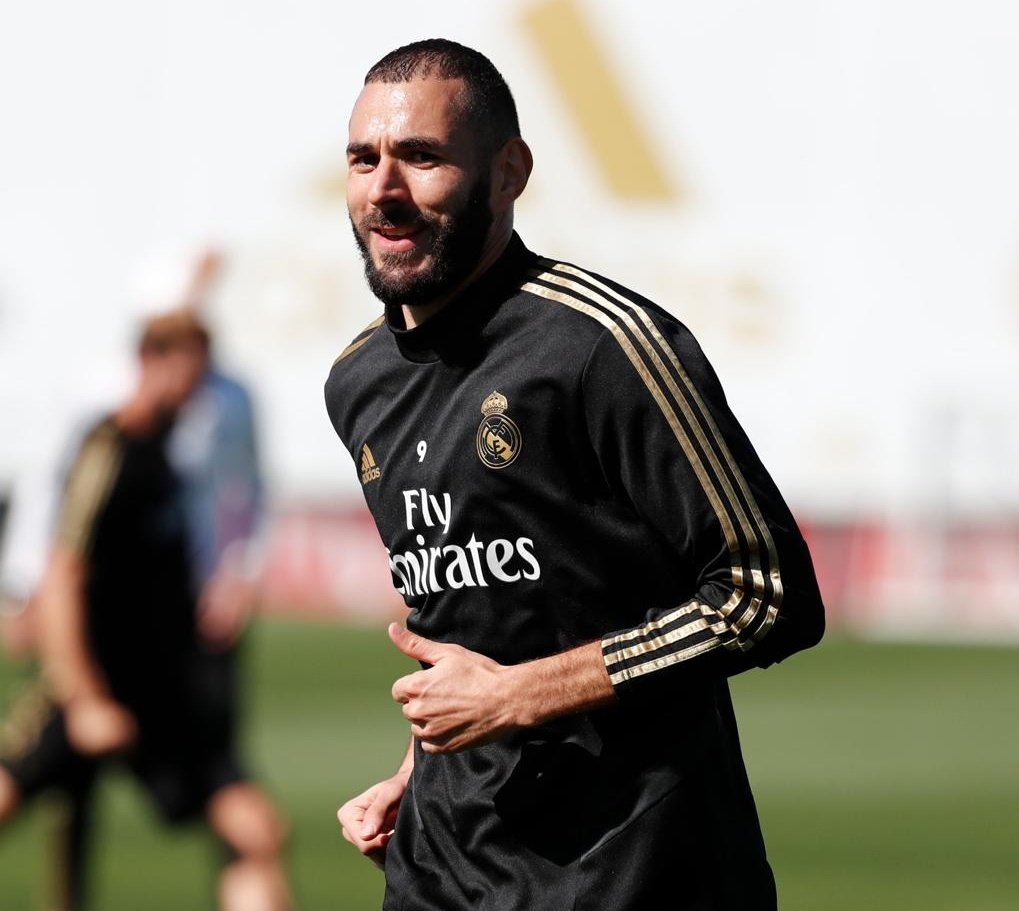 Karim Benzema joined Real Madrid in the year 2009. He has been able to shape out his incredible career at the Santiago Bernabeu. Rediscovering his best form has been the most inspiring and impressive thing in his entire career with Real Madrid. He has faced a lot of struggles between the years 2016 and 2018 when he scored just 16 goals in 61 matches. But later, Benzema, who is from Lyon Academy, was able to re-establish himself.
Now, V
arane seems to be very happy with his success. He said that he and Benzema have had a good relationship since they started playing for Real Madrid
. According to him, they have known each other for almost eight years and together they have had some moments that are memorable and great at the same time. They like to talk more about football than anything else. Raphael stated, since Karim Benzema has more experience, he can be offered the role of advising. He can give better advice on the methods of
approaching things when players
are at their peak level. Raphael is confident that he will also be able to give suggestions on how to maintain the level as he has been in Madrid for a quite long time because of his outstanding longevity.​