Real Madrid striker Karim Benzema who remains banished from the France national setup for four years running is not expected to get a call-up anytime soon. The player says he holds no grudges despite the snub. Benzema does not want to go crazy over the situation, preferring to make peace with it.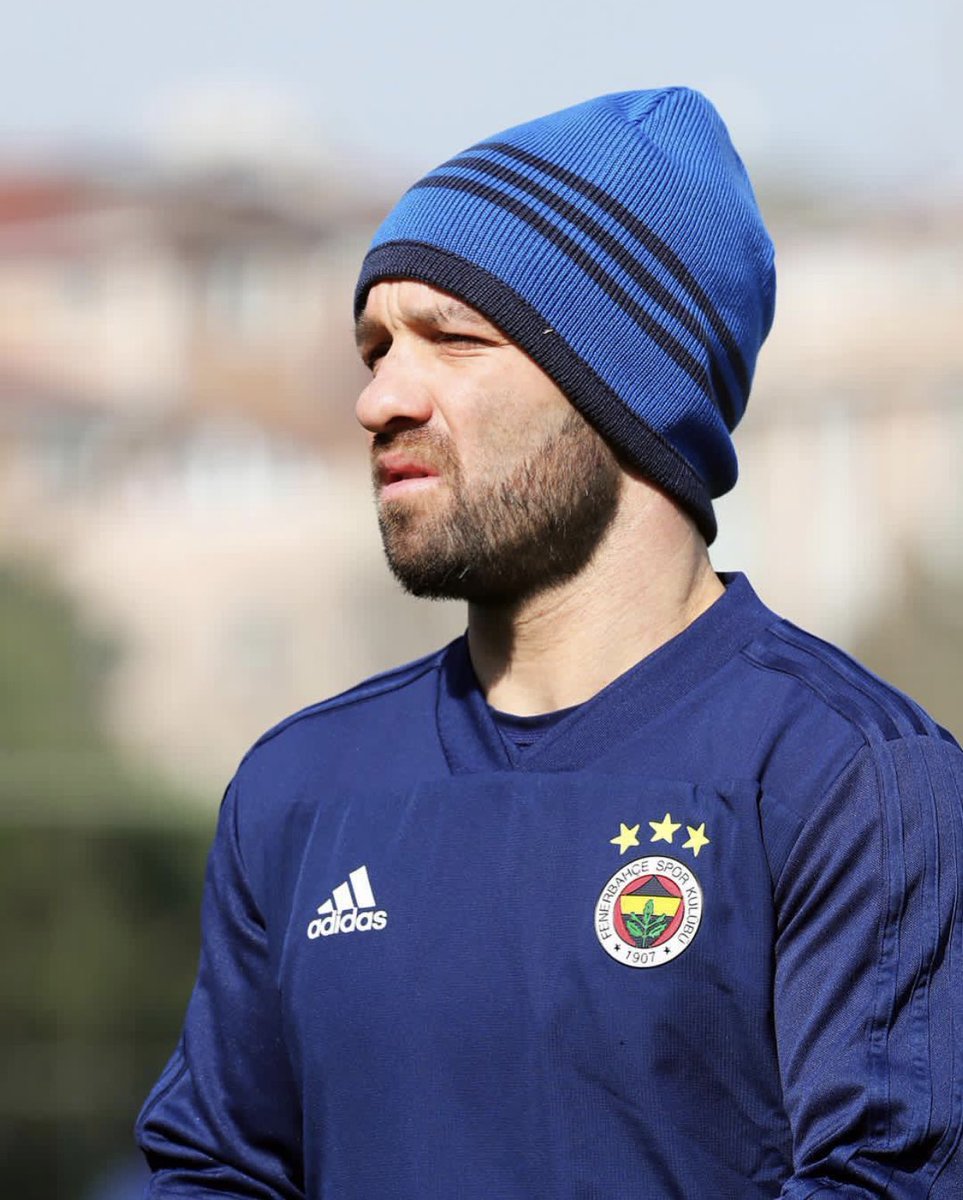 The Real Madrid has played in 81 games and scored 27 goals for France since making his debut in March 2007.He has not been called-up since August 2015 due to his alleged involvement in an attempt to blackmail ex-Lyon footballer Mathieu Valbuena over a sex-tape.
He said he wasn't going to drive himself crazy waiting for a call from the national team, as je thinks the national team is now something else. This is because they are now champions of the world, that there is a new generation of young players, and they are very good, and he only wishes them the best.
Benzema's form for Real Madrid this season, has been impressive. He has so far provided 19 goals and 7 assists in 38 games, his link up with Vinicius Jr has also been impressive, would surely warrant a call up to Didier Deschamp's squad for the upcoming Euro qualifiers against Moldova and Iceland in March.
The player is getting comfortable with the idea that he would never play for the national team again until he retires from active football, despite the fact that he has yet to be formally charged over the blackmail case.
He is on course to beat his best scoring season record at Real after almost 10 years at the club, having netted 19 times in 39 appearances—his career-best campaign was the 32 goals scored in 2011-12. The most recent being the first goal in Real's 2-1 first-leg victory at Ajax in the UEFA Champions League last 16.His overall record for Real Madrid stands at 211 goals in 451 appearances.