The owner of Chinese soccer club Tianjin Quanjian Shu Yuhui has confirmed that the outfit is trying to lure Real Madrid star Karim Benzema to China.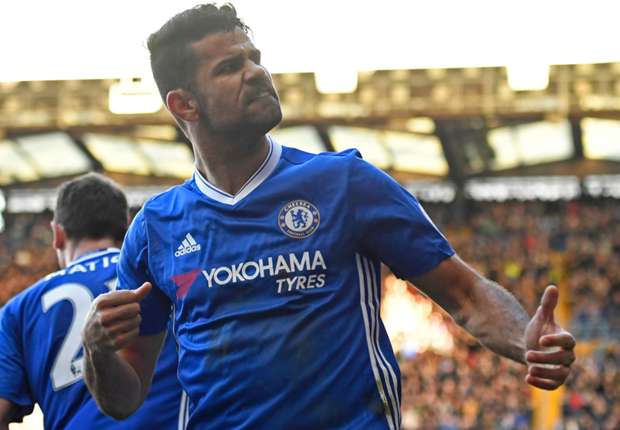 The club, which has signed numerous top football stars in the world, would have to limit their wishes with new rules that would allow for a reduced number of foreign stars in China.
Speaking to Chinese TV, Yuhui said: "We made a bid for Benzema. Our club had a massive investment plan for the new season but it was tightened up by the new rules. We need an out-and-out striker so we made a bid for Benzema."
Yuhui was speaking to Tianjin Sports Channel and he seemed to be against the new regulations regarding transfers. The Chinese Football Association said that foreign players in the 2017 season would be limited in the wave of clubs running to buy the biggest and most talented players abroad as against developing local talents.
The billionaire owner of the club seemed keen on getting the best legs for the club prior to the news but would now require better planning to meets his desires.
"We also made an attempt for Falcao. As a matter of fact, the club had even prepared the contracts for Falcao and Raul Jimenez [Benfica striker].
"We had already reached an agreement with them on wages and bonus. The pair were expected to sign the contracts, but the new rules forced us to give up on them," the club owner added.
Shu also revealed that he met with popular football agent Jorge Mendes as he was open to signing Diego Costa from Chelsea and Cavani at the end of the summer. He then added that the new CSL transfer rule has forced the club to rescind plans earlier made.