October 28th, 2017 by index
Real Madrid forward Karim Benzema said that he has no reason to leave Real Madrid at the moment.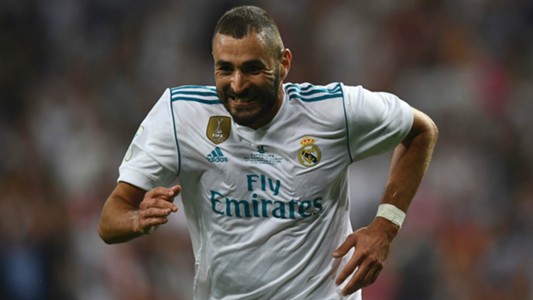 He stated that he is happy at the club and that the team is in a good phase at the moment. The French striker said that it has been a long time since Real Madrid has had such a good team and that he has no reason to leave the club.
Indeed the Spanish club has won the Champions League twice in a row, and they are favorite to win the trophy again this year.
Karim Benzema only has one year left on his contract, and there is speculation that he might be moving elsewhere when his contract is over. Read the rest of this entry »